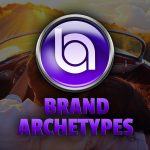 Join Amy on her first solo episode without Kevin. Don't worry – he'll be back!
Listen as Amy regales you with tales from her recent trip to Seattle, Washington, where she walks through Pike Place Market with her brand eyes open and her marketing hat on … and, yes, she even finds ways to protect herself from zombies in Pike Street Market!
Hear about some vendors and stores that really impressed here with their branding and booth setup. Book a tour with the fabulous tour guide, Lucky, and grab some original swag from the very first Starbucks location.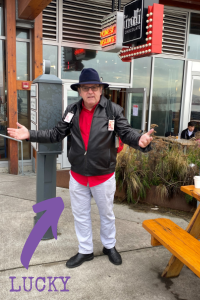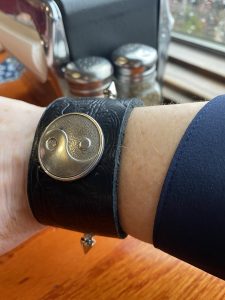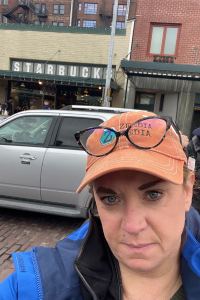 Plus, if you are interested in making your vendor booth spectacular and stand out – whether you are at a trade show, farmer's market, or local pop-up, Kevin and Amy would be happy to brainstorm ideas with you. Contact them today!