The big idea: Do nice things for others! Be caring.
Sub-Archetypes
Several archetypes can be broken into 2 or more sub-archetypes.  The Mother is one of those. The Sub-Archetypes are: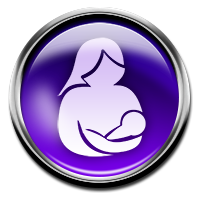 The Caregiver
Nurturing, Supportive, and comforting. Always helping others..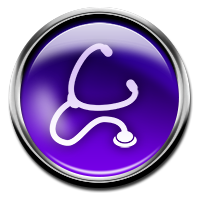 The Doctor/Healer
Provides an optimistic and healthy environment to thrive.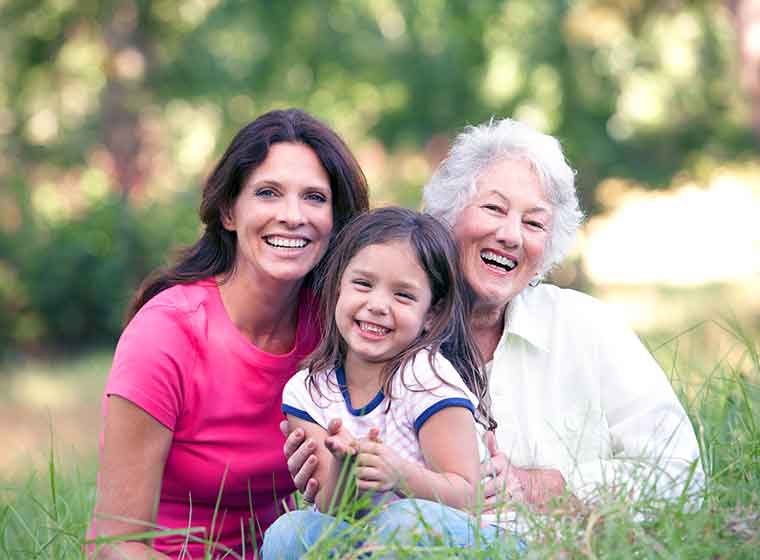 Is Your Business a Mother?
Do your customers feel supported and care for?
Is customer service a high priority?
Do your customers value security and loyalty?
Are your products and services supportive, healthy or service oriented?
Do people buy your products and service because they are "part of the family?"
If you said "yes" to any (or a lot) of the above, you just may be a Mother!
We're Here For You
Compassion, sympathy and trustworthiness. You can always count on a Mother brand to be there for you, care for you, and believe in you. Customer service is #1
I'm SO Busy!
Caring for others at the detriment of yourself. Stretching yourself too thin. Being exploited or positioning yourself as a martyr. It would be a disaster if these time constraints resulted in your clients being harmed in any way.
We'll Take Care of That
If your competition is weak on customer service and loyalty, you can step in and give people a sense of security. Your clients and customers will feel appreciated and supported.
Whatever!
Selfishness, uncaring, and ingratitude are poison to the Mother Archetype — just like they would be to your own mother. A Mother must ALWAYS be in touch with how their customers feel.
Examples of Great Mother Brands
Watch Some Great Mother Ads...