The Big Idea: Follow your passion!
Sub-Archetypes
Several archetypes can be broken into 2 or more sub-archetypes.  The Lover is one of those. The Sub-Archetypes are: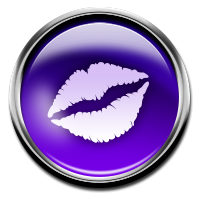 The Gigolo
Focuses on the passion of sexual desire.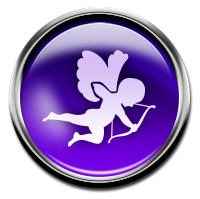 The Cupid
Focuses on the passion of romance.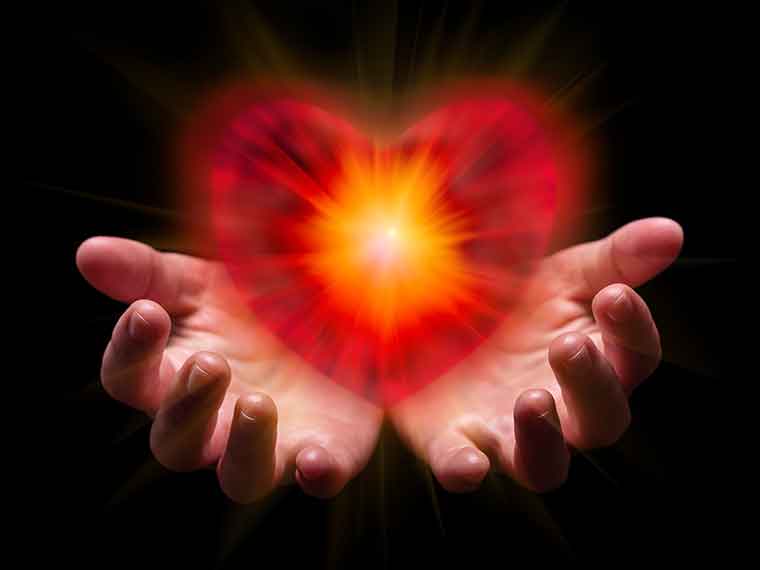 The Lover might be right for you...
Does your business provide high-end products that encompass the senses?
Is your business extremely passionate about what you do?
Is your brand based on providing a feeling of indulgence, excitement and passion?
Are your products/services differentiated from competitors by helping people connect to their desires?
Do your products/services tap into the concept of romance?
If you said "yes" to any (or a lot) of the above, you just may be a Lover!
Where is Your Passion?
The Lover Brand taps into people's passions ... And, everyone is passionate about something. It is a very strong emotion that will drive people to do things and buy things that they really want. The Lover brand helps people recognize those passions and it taps into the "heart" of the matter.
What am I passionate about?
The Lover Brand is intensely passionate. The trap of this intensity is finding yourself stuck in things that are bland, lifeless and meaningless.
We Bring the Passion!
If your competitors are staid, low-key or even boring, The Lover could be the formula that will spark interest within your target audience. Your company can make them feel inspired, special and invigorated.
Where's the passion?
Being alone or stuck with a situation, product, or service that you are not passionate about. Mediocrity. Being average. Being lack-lustre.
Examples of Great Lover Brands
Watch Some Great Lover Ads...