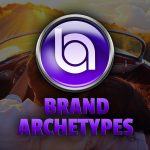 Things get steamy as Kevin and Amy dive into the passion of the Lover Archetype. Sex sells, but that is not the only thing powers this archetype. Passion for your business, products, and services is the real key!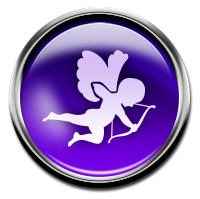 Discover the sizzle and excitement of The Lover Archetype as you explore the strengths, weaknesses and the advantages you will have embracing this brand over your competition. Love wins in the end!
Is your Business a Lover?
Does your business provide high-end products that encompass the senses?
Is your business extremely passionate about what you do?
Is your brand based on providing a feeling of indulgence, excitement and passion?
Are your products/services differentiated from competitors by helping people connect to their desires?
Do your products/services tap into the concept of romance?
If you said "yes" to any (or a lot) of the above, you just may be a Lover!