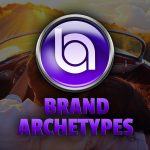 Let's talk about our neighbors. You know, the ones that you know so well so you've given them a key to your house. They feed your goldfish and water your plants while you are away. Yeah, those people.
The Neighbor Archetype is a popular one because it is low-key, friendly and trustworthy based on familiarity.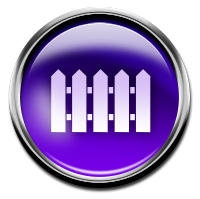 Is Your Business Neighborly?
Is your business easy to understand?
Are you seen as trustworthy because you're just so easy to work with?
Do your employees generally like each other?
Does your company culture promotes teamwork and listening?
Do you have the ability to provide trustworthy, reliable customer service?
Are you a master at being unpretentious and easy going?
Do you use empathy to relate to employees and customers?
If you said "yes" to any (or a lot) of the above, you just may be a Neighbor!
Take the Questionnaire to Find Out
Next Up: The Guru Archetype