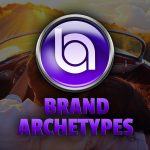 Every year we hear about some clients who go into Holiday sales frantic mode (restaurants, retail, etc.), and some clients who go completely silent (career counselors, fitness coaches, etc.).
Regardless of what happens to your particular business, we know that this time of the year has its unique challenges … and, most of us start planning for a big surge come January to ring in the new year, make up for shortfalls, or just follow through on our business' new year's resolutions.
Find out what Amy and Zeedia Media do this time of year to prep for next year. 

Kevin and Amy offer up the following advice for preparing your brand for the next year.
Take our FREE Brand Archetypes Questionnaire and find out which archetype you are.
Set up a Brand Review process if you haven't already.
Review your SOPs and Systems in place for your reviews.
Complete a Brand Review from the last year. Look at everything you produced, printed, audio, and digital and determine if it was on brand.
Create a Media Calendar
Have monthly team brainstorming sessions regarding your brand.
Discuss your company culture with your team in regards to being "on brand" in EVERYTHING you do.
THE WRAP-UP
If you're struggling with your New Year marketing planning or feel you need a little help with your brand, of course, feel free to reach out to us with questions.  We'd be glad to help.

Visit BrandArchetypes.com
Follow us on all the social media @BrandArchetypes
Marketing Mayhem
Check out this Ad that Kevin and Amy discuss on this week's Marketing Mayhem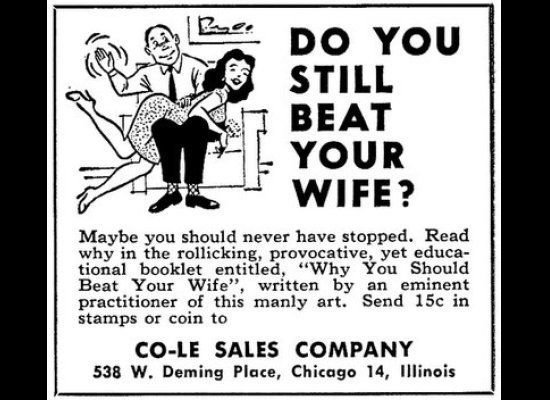 Note from the hosts:
While processing the audio for this podcast, it dawned on me that hearing us laugh in the context of the horrible idea of wife-beating might be construed as insensitive.  This is certainly not what either of us would want.  Our laughter was purely targeting the outrageousness of this old advertisement.