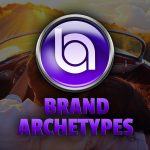 Western Michigan University Rebranding
We came across a branding news story from just a week ago that's both spot-on for the topic of branding, but is also a local story for us Michiganders.
Last week, Western Michigan University rolled out a press release unveiling its new logo. First, you have to understand that Kevin's wife got her Masters at Western and my middle step son just graduated from there two years ago…. So, although we're die-hard maize and blue University of Michigan fans, we also root for the Broncos. And Amy is a Michigan State University fan.
Here is the link to the MLive article with more details: Western Michigan University faces criticism for $672K logo rebranding
Tune in as Amy and Kevin give the expert opinion on this change and the roll-out of the new logo.
---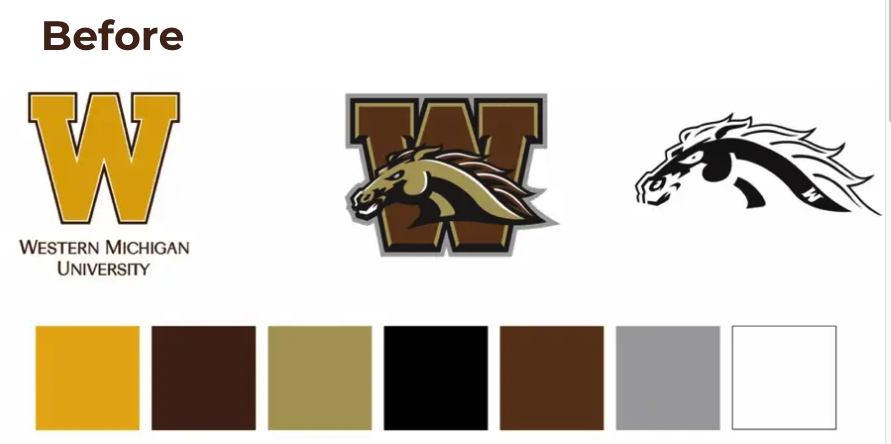 ---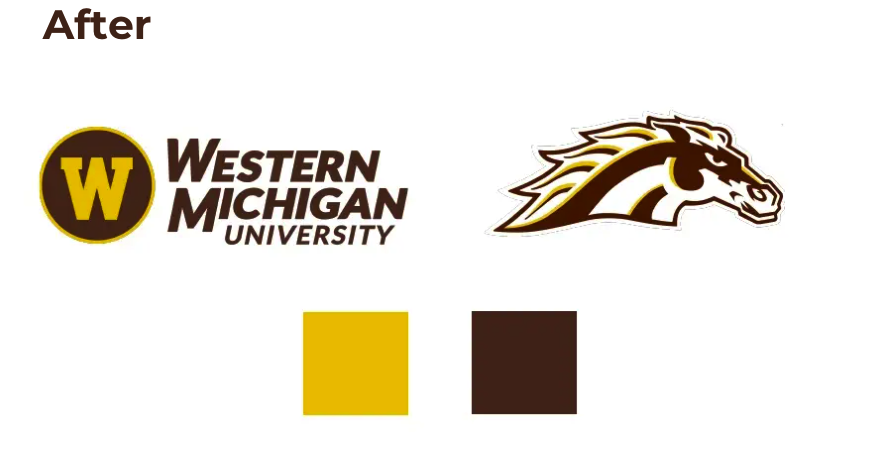 Do you know of any company or organization that's thinking about a re-brand?  Let us know. We'd love to watch a new project from start to finish.
Questions? Call us! 1-517-925-8045