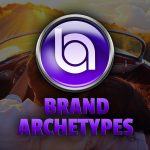 Listen as Kevin and Amy argue over who really is the best. The power struggle is real and only one can come out on top as the supreme Ruler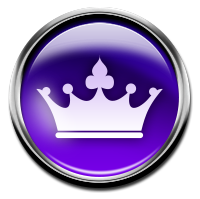 Archetype.
The Ruler brand is refined and values the finer things in life. It inspires people to do more, achieve more and create a better life for themselves. The Ruler values rules and order and systems. You will be more successful by just being around them. Ruler brands are typically the best in their class and set industry standards. The Ruler oozes power and dominance.  There is NO mediocrity here.
The Ruler might be right for you…
Does your business set the standards of excellence in your industry?
Is your business refined and high achieving?
Does your company culture believe rules are important and meant to be followed?
Is your brand based on leveraging authority to maintain success … if, you are #1?
Are your products/services differentiated from competitors by providing something that is just simply better because you do things better?
Is your market dominance a key to your success?
If you said "yes" to any (or a lot) of the above, you just may be a Ruler!