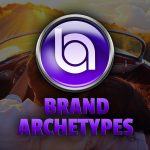 Listen this week as Kevin and Amy calm down and bring everything down to a peaceful and easy level. They reminisce about their childhood,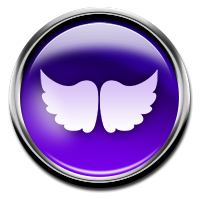 and family values and don't use any jargon or lingo.
The Innocent brand is all about making things simple, happy, and optimistic. It brings things back to simpler times and offers a breath of fresh air against the competition. Companies who adopt the Innocent brand are straightforward, transparent, and trustworthy. They make people feel positive and produce a feeling of contentment. Strong values are very important to this brand. Removing chaos from life is their ultimate goal.
The Innocent might be right for you…
Does your business provide happy, simple experiences?
Does your business encourage a feeling of contentment?
Is your brand based on providing a breath of fresh air?
Are your products/services differentiated from competitors by being highly trustworthy, fun, simple and positive?
Are your processes simple and chaos-free?
If you said "yes" to any (or a lot) of the above, you just may be an Innocent!