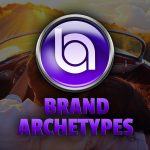 Everybody likes to feel like the Hero once in awhile. But does your company truly "save the day" for you clients? Do you encourage people to feel like they can accomplish anything?
Amy and Kevin don their capes and accomplish great feats while discussing what it takes to be the Hero Archetype.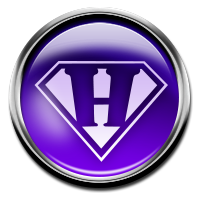 Discover the essentials of being a Hero brand, examples of other companies who embrace this brave archetype and do it well, and take heed of potential pitfalls as well.
Is Your Business a Hero?
Does your business prides itself on helping people solve problems?
Are your employees leaders?
Are your products/services leadership focused?
Does your organization seek out truth and justice of all types?
Do your products and services intend to make the world a better place?
Does your business takes action quickly and help the underdog?
Does your organization pride itself on productivity and efficiency?
Is your organization BOLD and energetic?
If you said "yes" to any (or a lot) of the above, you just may be a Hero!