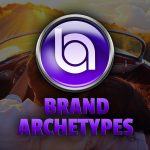 The Outlaw Archetype doesn't do anything in a traditional way. But it's not all about bikers and criminals and being in your face. Well, maybe a little in your face. Remember, Robin Hood was an Outlaw too!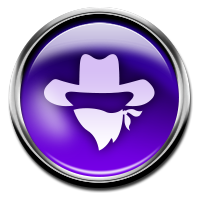 Find out what makes Amy's company, Zeedia Media the outlaw that is going to tempt you to elevate your company's brand to the next level.
Kevin and Amy discuss the pros and cons of the Outlaw, how you can use this brand to go up against milder competition, and get the encouragement you need to be daring with your brand.
Discover the essentials of being an Outlaw brand, examples of other companies who embrace this daring archetype and do it well, and take heed of potential pitfalls as well.
Is Your Business an Outlaw?
Is your team is willing to bend/break the rules to get things done?
Do your customers feel energized and revved up?
Are your clients given a freedom they didn't have before?
Do your customers value innovation and risks?
Are your products and services outside the box and challenge the status quo?
Do people buy your products and service because they are different than everything else?
If you said "yes" to any (or a lot) of the above, you just may be an Outlaw!