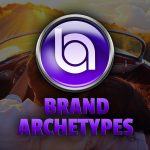 Laugh along with Kevin and Amy as they discuss the Jester Archetype. Kevin is a self-proclaimed life-long jester. Amy says he's "The king of bad dad jokes."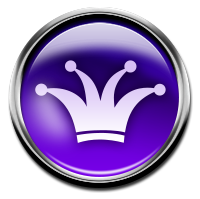 Discover the essentials of being a Jester brand, examples of other companies who embrace this wacky archetype and do it well, and take heed of potential pitfalls as well.
Is Your Business a Jester?
If your business helps people have a good time
If your employees enjoy what they are doing
If your company culture allows employees to be more impulsive and spontaneous
If you have the ability to think outside the box and come up with innovative ideas
If you are a master at brainstorming, reframing concepts, and presenting new perspectives
If you use clever or quirky a methods to help people see something differently
If you said "yes" to any (or a lot) of the above, you just may be a Jester!