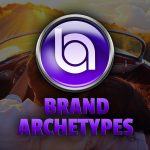 Embark on a journey with Kevin and Amy as they discover that makes the Explorer brand so powerful. You explore the world (Jeep, Cannondale) or you can explore and idea and a experience because you deserve it (Starbucks, Brand Archetypes.)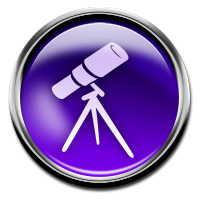 The next few episodes dive into each archetypes. Kevin and Amy started with the Explorer archetype because that is the archetype they chose for the BrandArchetype.com company.
Discover the the high-level ideas behind the Explorer Archetype and what it means to be a true explorer brand.
If you've been to their website, you have seen the video on the homepage of a man and woman gleefully driving down a scenic road in a convertible. They are exploring the world and all it has to offer.
The Explorer Archetype might be right for you…
Do your customers feel adventurous, cultured, amazed, alive?
Are you customers willing to pay more for your product or services because of how it makes them feel.?If you can hear your customers say, "I have no limits"
Are your products and services exciting and daring?
Are your product or service of a higher caliber than your competitors?
Do people buy your products and service because "they deserve it?"